I must tell you that I have some experience in buying fixtures-WRONG – to my apartment. I will tell you some situations that I have experienced so that you will see how important it is to analyze enough not to err.
1) The dining table lamp: As soon as I moved, still with the old furniture, I bought, on the internet, a pendant with crystals that I found compatible with the size of my dinner table. He arrived, all beautiful, and I installed him. When I called, I thought it was great, even though it was wrong too  It was smaller than it should be! And in everyday life….
I emphasized the contrast a bit to see: The reflection of light "stained" the wall, it was repeated in the mirror, and as I passed the area, my eyes were dimmed by the light-I am photosensitive, it is unbearable a light so straight in my Eyes…In this photo I had already climbed a little and, besides being taller than I should have, nothing solved. After that I painted the black glass to see if it would get any better…it looked horrible-I will not show it! LOL!
Conclusion: Buying without considering its features is a bored! I changed the damn!
Here's how it went:
Well, I changed everything, right? But see: The lamp is compatible with the size of the table, the light is diffuse (I did not find a photo with it lit here now, but it is that milky ball lamp, which gives a diffuse and pleasant light). Even if the mirror were still there, it would not interfere with my vision as with the other pendant. And you can get more from hawthornereviews.
2) The reading lamp in bed: This was an impetuous purchase: I fell in love with a lamp in a store. It was this:
That I think is beautiful until today and I have nothing to complain about… I just wanted a lamp to read in my beautiful rocking chair. If I had taken the brain when I went to buy, I would have noticed that besides being small, the lamp has aluminum dome, which does not let light pass – of course it only illuminates down!
Obviously the best lamp would be a standing and with some movement. I prefer well directed to illuminate only the book. And I already had it, it's very old…
Conclusion: The lamp was decorating and tucking a little corner with its light, which is the most appropriate function for it.
For you to see that even a person who works with decorating can make mistakes in their own home, in others' it is more difficult because elaborating a project is more difficult to "deviate from the way". Buying impulse and shopping on the internet without a good analysis can go awry!
Gallery
Choosing light fixtures for your home.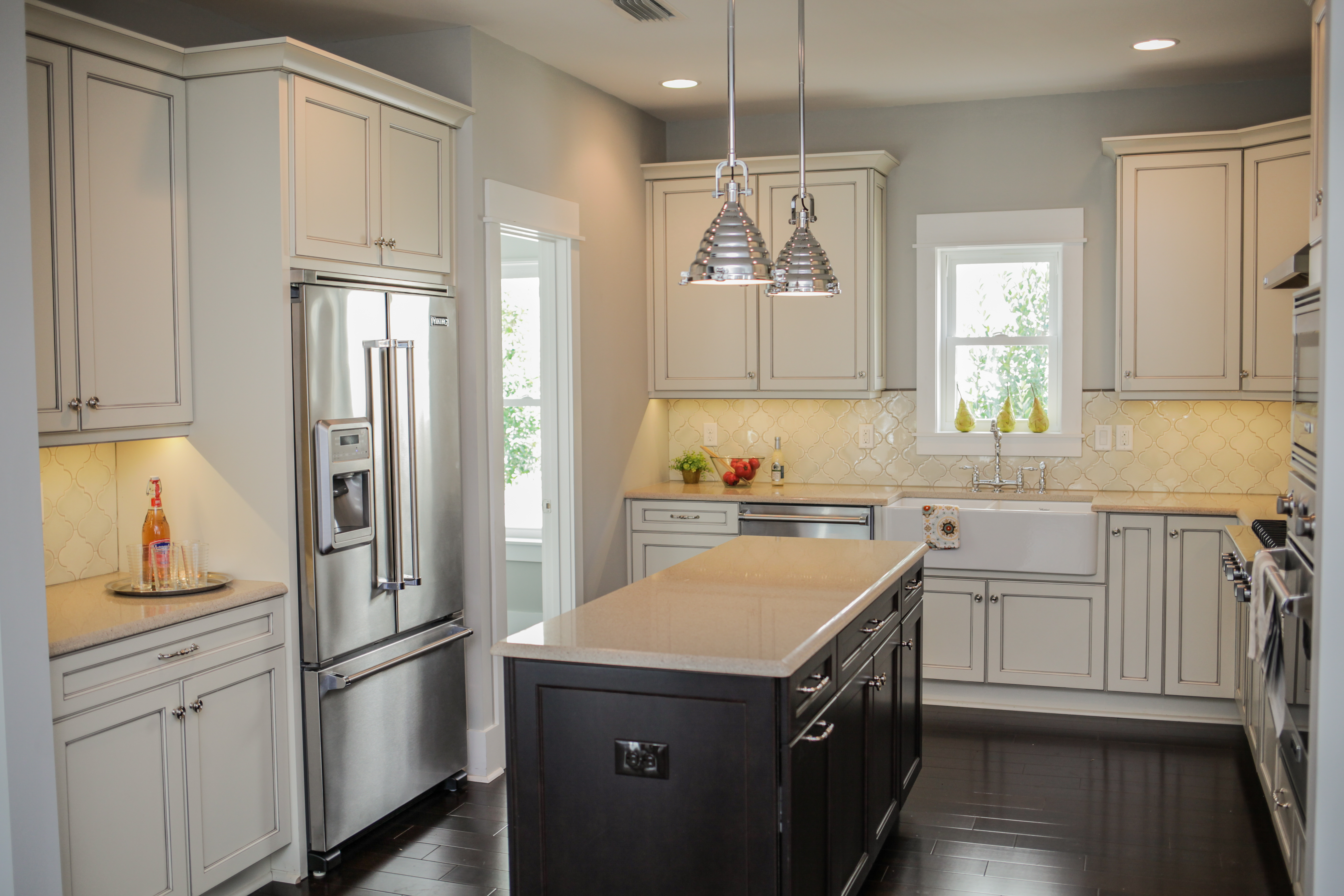 Source: interiorsrevitalized.com
Choosing lights for your new home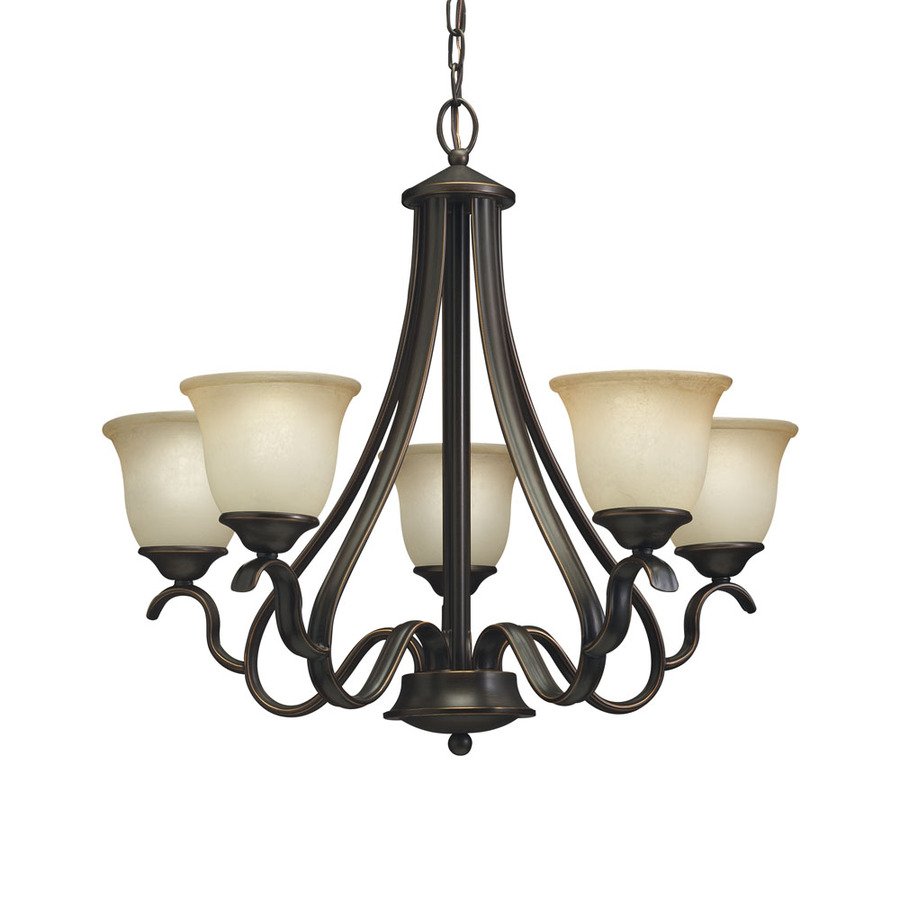 Source: biznakenya.com
How To Choose Lights For Your Home
Source: www.livspace.com
Guide to Choosing the Right Recessed Light Fixtures for …
Source: blog.1800lighting.com
Choosing Your New Home Lighting Fixtures
Source: www.newhomesource.com
How To Choose Outdoor Lighting Fixtures For Your Home …
Source: desainrumahkeren.com
Choosing Your New Home Lighting Fixtures
Source: www.newhomesource.com
How To Choose Lights For Your Home
Source: www.livspace.com
8 Essential Elements Of Traditional Indian Interior Design
Source: www.livspace.com
Choosing Exterior Lights for Mobile Homes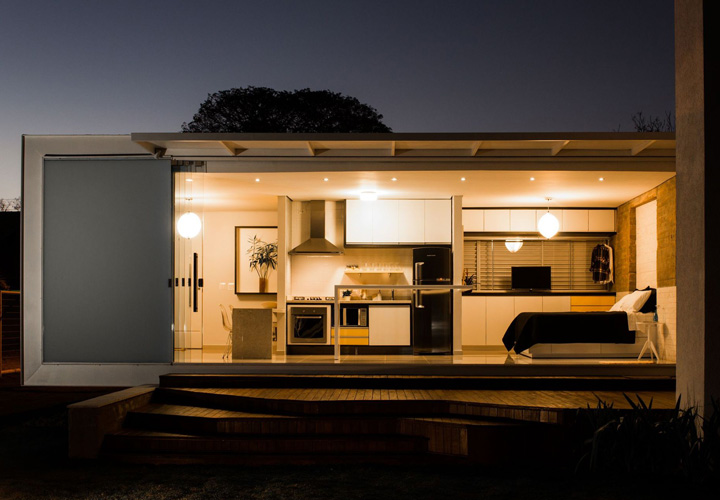 Source: mobilehomeideas.com
How To Choose The Lighting Fixtures For Your Home – A Room …
Source: www.homedit.com
Rustic Ceiling Fans With Lights For Functionality And …
Source: homeposh.com
Best Paint Color For Hall Wall Paint For Indian House …
Source: home-combo.com
Vaulted Ceiling Lighting Ideas to Beautify You Home Design …
Source: www.simplymorefurnishings.com
Modern Farmhouse Interior Door Knobs
Source: www.theharperhouse.com
Complete Your Art Deco Interior Design with Turner Family
Source: www.delightfull.eu
Variations In Outdoor Patio Lighting
Source: yardsurfer.com
Decorating Your Mid-Century Modern Kitchen
Source: www.ocmodhomes.com
Shop Smart for a Shower and Bathtub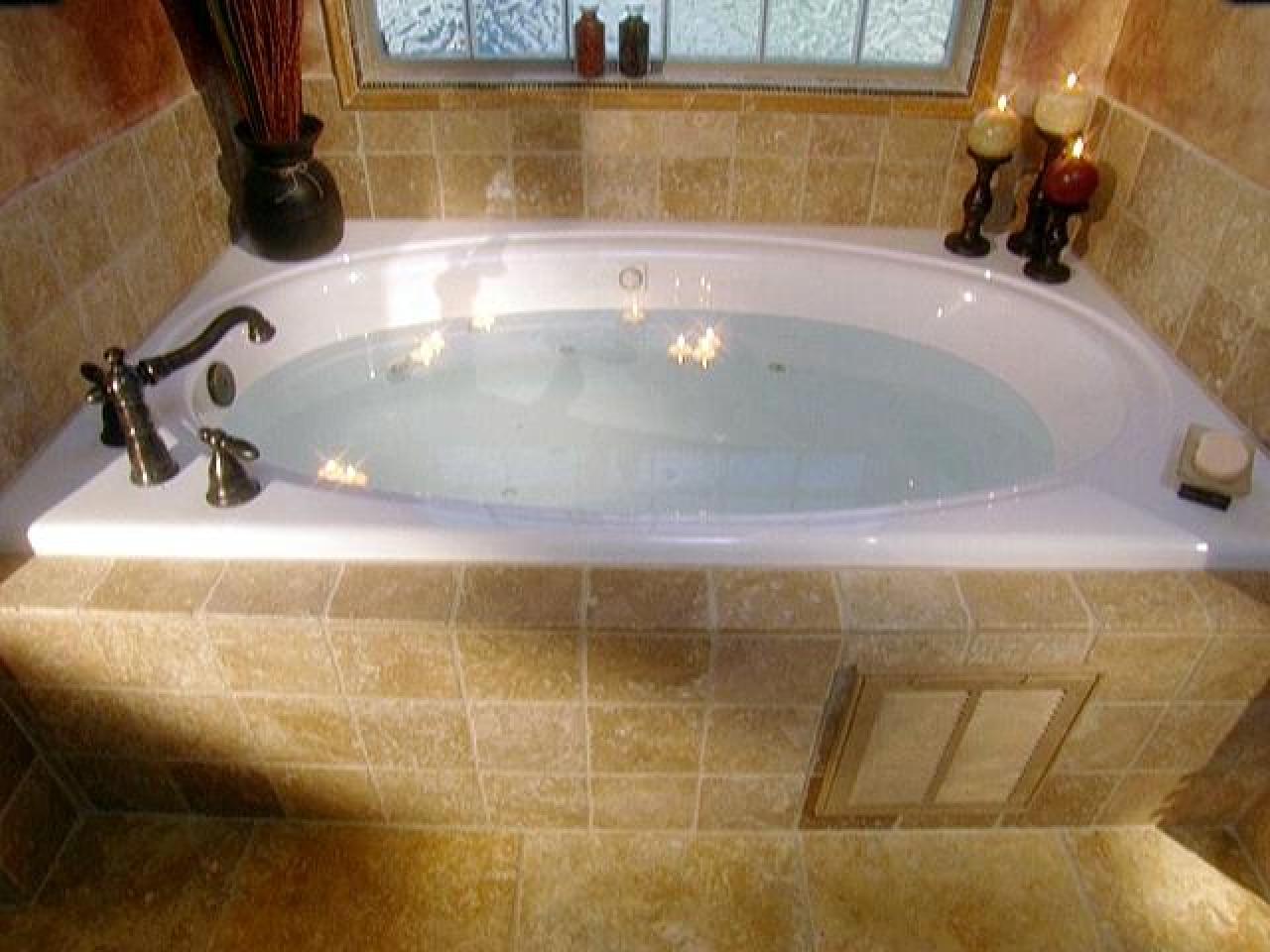 Source: www.diynetwork.com
WARDROBE DESIGN
Source: angelinterior.in