Have beautiful lights to illuminate his house, it is good, but control its lighting is better! We often say you here but lighting can be a real asset deco if you play with the light and make your ally: wrong eye, highlighting, your coins can be truly valued by the light. Here are 5 tips to help you.
Change the Perception of a Room: Think of the Adjustable Spotlights!
You want to highlight certain areas and hide on the other? Want to play on the perception of the room? The adjustable spot will be your ally! With highly targeted lighting, especially with LED spots, you can guide as you looks, you can mitigate the defects or otherwise highlight the benefits of a piece. Playing on the gradient light effect you can illuminate the top or the bottom of an object or a section of wall, while weakening the presence of the rest of the object or wall.
The adjustable spot can also help to give the impression to expand a room or a hallway in directing the lighting on the center of the wall and leaving the floor and the ceiling in the half-light. Whatever your need or your desire, the idea is to be able to play on this shadow-light effect to enhance the strengths and erase defects, give the depth or change the perspective.
The new generations with dimmer and remote control to guide will offer you endless possibilities: your turn!
Deco Mood with Appliques.
Decorative lighting by excellence, this inner apply advantage to offer you an original perspective both subdued but nonetheless effective with different sources of low intensity light scattered on your walls. Ideal for functional lighting of parts in large volumes, in punctuating them points of light, they can also be used only in small parts. Finally, in narrow parts and elongated, such as corridors, they are perfect for lighting that blends into the walls, without stifling the room. Deco opportunities by the appliques are endless: you can melt them in your wall decoration or to instead opt for a wall that cuts completely, the designs and colours are very numerous and allow you to imagine lighting at the time very chic and trendy according to your tastes and your desires.
Enlarge the Space By Playing with Light.
A somewhat narrow room? No very high ceiling? You can give a real feeling of expansion pushing the walls with light! You have several options. For example, you can use ribbons led, embedded in a false ceiling to create a raking light which will extend your wall. The spots or adjustable spotlights and / recessed, as we have seen, can also stretch a wall by spreading a light from the bottom to the top. Light the wall to give an illusion of depth. To extend your stay, choose rather the wall facing the couch or opposite to the windows…
For a feeling of space, you can also "lighten" your furniture by giving the impression that they levitate. To do this, the tape LED will once again be your ally: place them under your furniture that will gain in lightness. Also use spots or bright ribbons to illuminate the Interior of your libraries or shelves: the idea here is to give depth and therefore increase the feeling of space in the room.
To not to overload the small spaces, you can also use light forms: the cube for example both useful table, pouf or small storage and light source, you do a stone 2 strokes without cluttering your small room! By distilling a mood lighting you visually enlarge your room.
In the same idea, multiply the small points of light: reading corner, space TV, library. Offering many small light sources, you multiply the spaces and give the impression of a larger piece. Remember also to optimize the room using angles and by illuminating, by structuring the piece, you will give a feeling of volume.
Vary, to Limit Your Consumption of Energy.
Another tip and not the least: learn to master your lighting to control your energy consumption! Regarding LED lighting is everything indicated by its energy efficiency more than interesting.
By multiplying the sources of light in a room you can better manage your energy consumption. The idea is of course to don't all turn at the same time, but precisely to provide several different intensities lighting to reduce your consumption when you don't need a powerful lighting. The base is always provide functional lighting by opting for a pretty powerful light but with a low energy efficiency. Ceiling light with LED bulb, spots or chandeliers will be as indicated. Then you can complete (and enjoy) with more decorative fixtures, lower intensities.
Think About Light and Color Balance.
The same white light, does not have a unique color and she's going to have a different effect according to the colors of the walls in the room. Remember to adjust your lighting according to the brightness of the room but also the color of your walls. Hold that white captures the light, but not only, light tones in general will be effective to restore the light. In addition, you will go to clear and cold tones, more you will give a feeling of space to the room. For lighting, what to remember in General, is that more walls will be in cool tones, the longer it will opt for a warm light to compensate and vice versa. But consider also the orientation of your room and its natural brightness. Thus, in a room facing South, the light is more intense, you can afford just about every darkest same colors for the walls and your lighting can be colder, so more white, to balance. A room facing north, on the other hand, will receive much less light, so warm colours and warm lighting also with a light that shoot yellow to warm up the room.
Gallery
Interior lighting guide for the home
Source: homesales.com.au
6 Curb Appeal Tips for your Hawaii Yard!
Source: www.tlmhawaii.com
How to hang lighting, a practical guide to measurements …
Source: www.homedecoratingdiy.com
Ways to Light Your Outdoor Entryway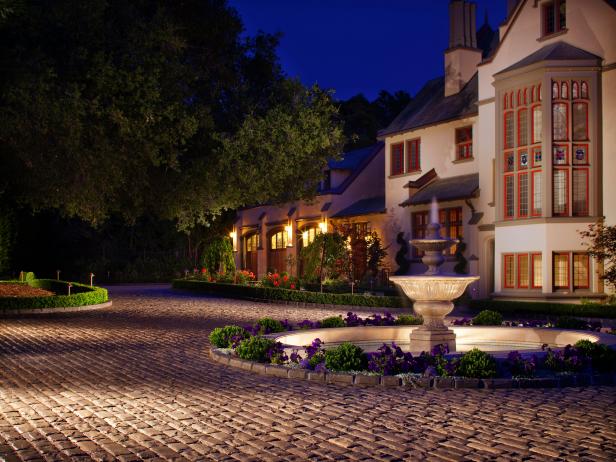 Source: www.hgtv.com
System Design Types
Source: techdesignassociates.com
Home Lighting Tips: A Cheat Sheet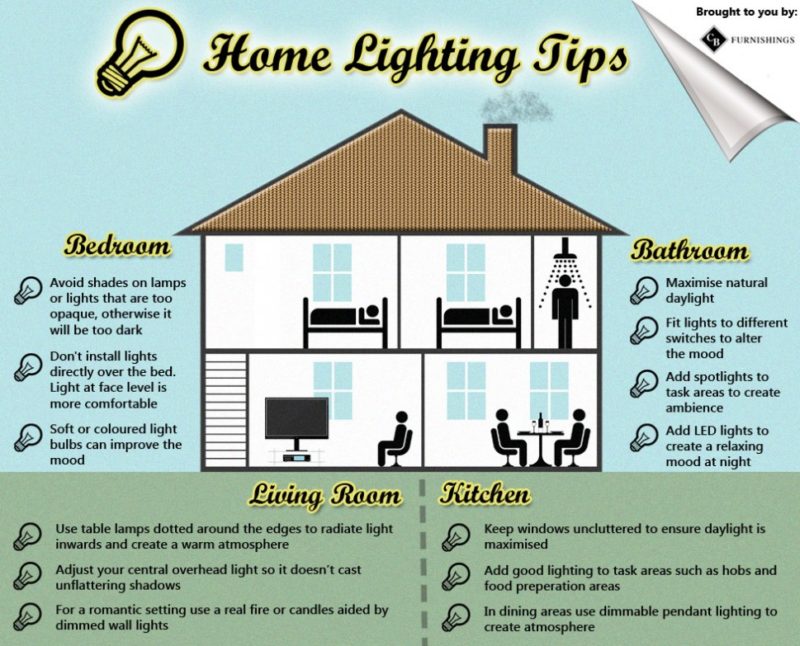 Source: www.uniquevanities.com
The Ultimatum Lighting Guide! How to choose lamps for your …
Source: www.dontcrampmystyle.co.uk
Energy efficient bulbs and lighting
Source: www.ecohome.net
Recessed Lighting Guide
Source: www.delmarfans.com
Home Lighting Guide
Source: www.avelighting.com
Style guide: How to light your contemporary home …
Source: progresslighting.com
Fix You
Source: violetashes.wordpress.com
Picking Light Fixtures for Your Home
Source: cosmichiveblog.com
Lights Will Guide You Home!
Source: megnocero.com
Recessed Lighting: Great 10 Recess Lights Decoration …
Source: favim.com
The Ultimate Guide To Choosing Lighting For Your Home …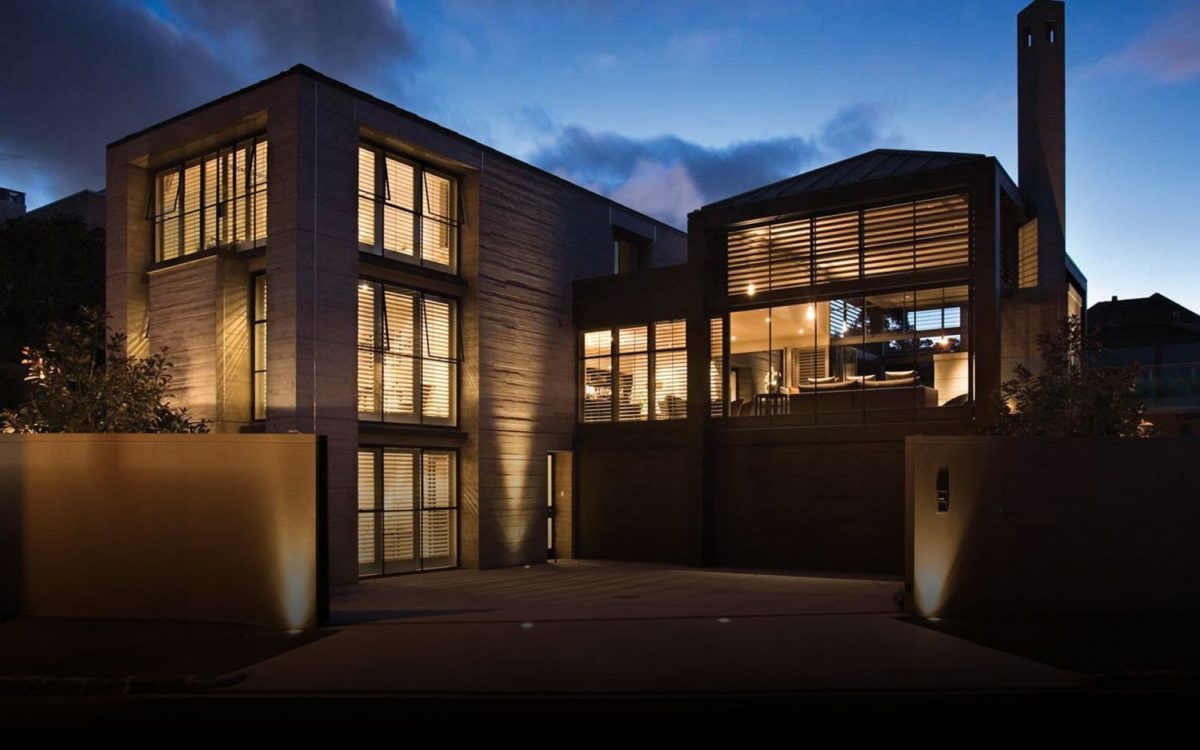 Source: www.modern.place
Design Guide for Your Home's Outdoor Lighting
Source: conductiveelectric.com
The 3 Different Types of Lighting to Illuminate Your Home …
Source: www.overstock.com
Light Quotes | Light Sayings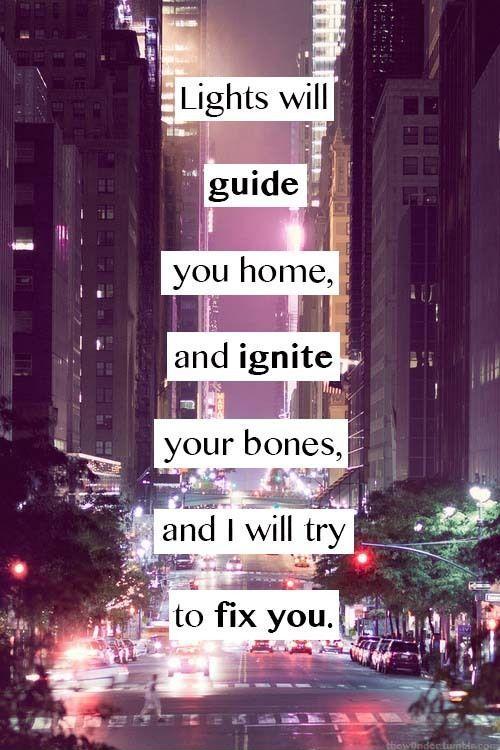 Source: www.picturequotes.com
What Size & How Many Pendants Do I Need?
Source: www.delmarfans.com