Joydeep borges shows the importance of thinking about light in the loft of the woman well resolved.
Women's Loft Well Resolved, designed by Joydeep Borges for the Casa Cor 2010
Show the possibility to customize the environment through lighting is the proposal of Borges for the Loft of Joydeep Woman Well Resolved, project architect for the Casa Cor 2010, an event that begins on May 25, at the Jockey Club de Sao Paulo.
The multipurpose space without partition walls, the Pro opted for different types of light to delimit the areas for visitors, prepare meals, eating, sleeping and bathing. Bed canopy model was chosen, according to Joydeep, to strengthen this Division of spaces.
"What gives unity to the project, 36 m², is the wooden battens with built-in LED lamps, which traverses the entire ceiling of the loft, and the predominance of pink and beige," says Joydeep. The combination of LED-which guarantees a warm light with lower energy expenditure-the colors of the environment gives a cozy and WINS enhanced lighting that comes from walls and furniture.
Walls
Stretched canvas panels-material that resembles the opaline glass-lining the walls. Behind them, embedded lamps guarantee indirect lighting.
The opal appears in fact in wall sconces that positioned as tiles of bathrooms, demarcating the bath area. A vertical garden, with ferns and legumes, complete the space, according to Joydeep, gained in depth and lost in stiffness.
In the social area, the wall is made up of strips of wood adorned with rustic doorknobs Papaiz, created by designer Adriana Barra. "I wanted to give a shine and make the wall more feminine."
Furniture
On the opposite side to the Workbench, the light comes from the wooden shelf with lacquer and glass shelves, installed in front of one of the walls of canvas taut lit.
A meal at the loft designed by Joydeep Borges begins with the preparation of food on the translucent corian countertop, in which they were embedded two LED strips. "We've placed one on each side of the countertop to ensure uniformity in the distribution of light," says the architect.
The "woman well resolved" in which was inspired by the loft serves the meal in a fine dining created by artist Simone Kestelman. "I like to put art as a utility object," says Joydeep. In colored glass, the play also features minilâmpadas.
Automation and Chromotherapy
An automation system was connected to the light bulbs so that they can be turned on and off at predetermined times.
There is also the possibility of adjusting the colors of light emitted by lamps, which reflects the trend of personalization of the environment. "If a resident wants to read a book to relax, you can select the blue", exemplifies.
Gallery
Casa Cor RJ 2012
Source: www.pinterest.com
Casa Cor no Rio e as novas tendências de moradia
Source: br.pinterest.com
from Casa Cor 2013, São Paulo (Acervo Pessoal …
Source: br.pinterest.com
14 best Casa Cor 2015 images on Pinterest
Source: www.pinterest.com
Light Up
Source: acordacasa.com.br
62 maneiras de utilizar espelhos na decoração
Source: casacor.abril.com.br
Casa Cor ~ Brasil | Rio de Janeiro 2012
Source: www.pinterest.com
Come arredare una nicchia:50 idee dell'architetto per …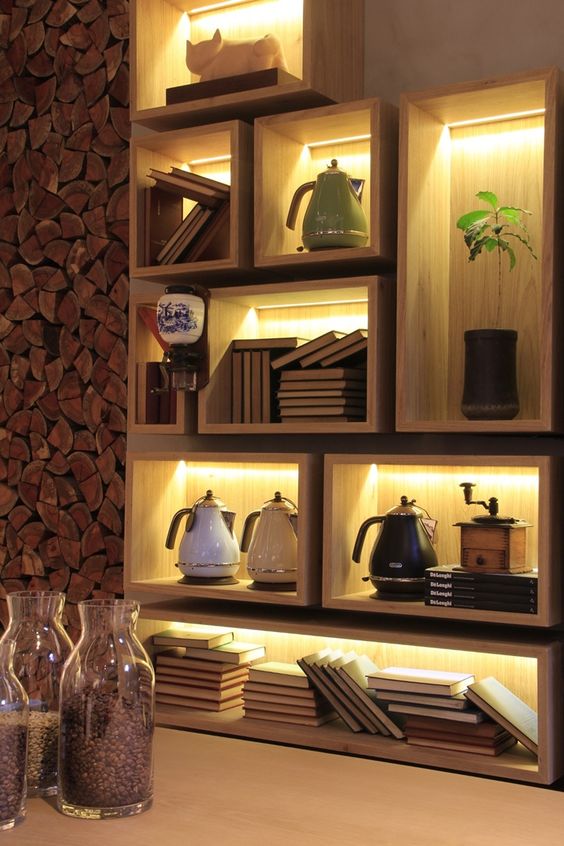 Source: www.gaiamiacola.it
Banheiro da Suíte principal de Ana Lúcia Jucá
Source: www.pinterest.com
Projeto Suite do Casal Casa Cor Rio 2013
Source: candelaluz.com.br
83 melhores imagens de Casa Cor 2015 no Pinterest …
Source: br.pinterest.com
Minha Casa Container O espaço em container na Casa Cor ES …
Source: minhacasacontainer.com
Home light with strech ceilings – Casa Cor RJ
Source: tensoflex.com.br
25+ melhores ideias sobre Vidro jateado no Pinterest …
Source: br.pinterest.com
10 migliori immagini Velette da incasso per luce diffusa …
Source: it.pinterest.com
18 Dicas de Decoração com Pendentes e Lustres para Sala
Source: www.ceramicaburguina.com.br
29 best Vaulted Ceiling Lighting Ideas images on Pinterest …
Source: www.pinterest.com
25+ best ideas about Hotel lounge on Pinterest
Source: www.pinterest.com
Axolight
Source: www.axolight.it
80 best images about Ceiling on Pinterest
Source: www.pinterest.com